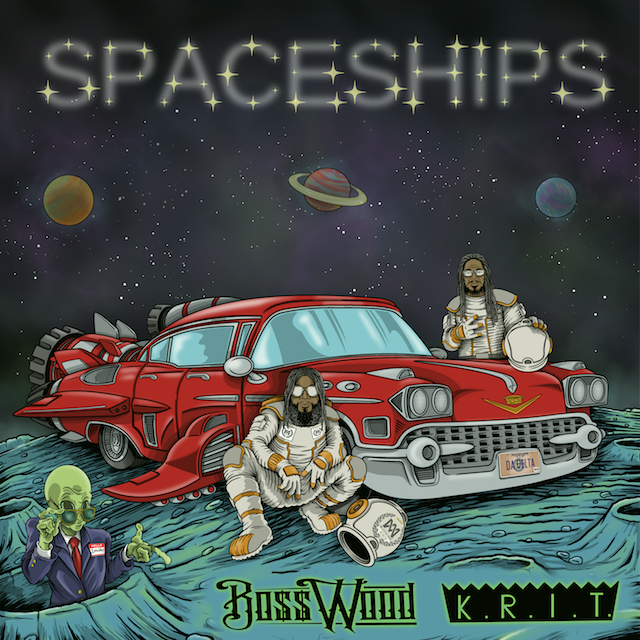 Boss Wood teams up with Big K.R.I.T. for "Spaceships", a track sure to appeal to fans that appreciate good southern rap.
Produced by Okeefe, "Spaceships" blesses listeners with thought-provoking lyrics about the struggles and come ups in life.
The second that Boss Wood stepped out of the booth after laying the hook for "Spaceships", the first words out of his mouth
were "Imma need K.R.I.T on this one...make it happen." What transpired was an out-of-this world hit.
Follow @iambosswood @bigkrit @okeefe415